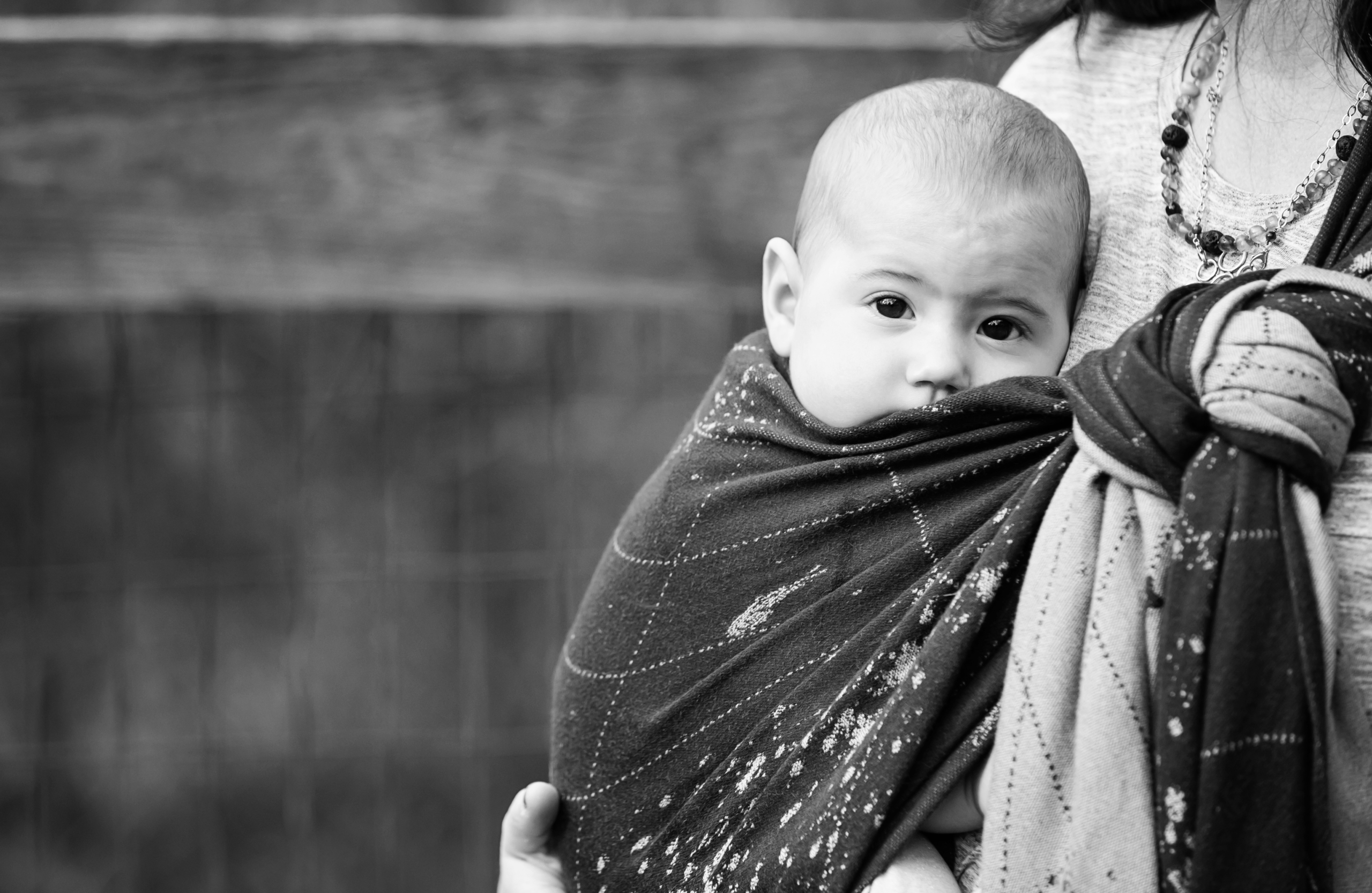 Since 2017, we've made babywearing available to all who are interested. If you are interested in a more flexible rate plan, please contact us and we will be happy to work with you!
We believe in availability for everyone. If you feel like circumstances prevent you from being able to pay the whole consultation fee, please contact us and we will be happy to work with you. Happy Babywearing!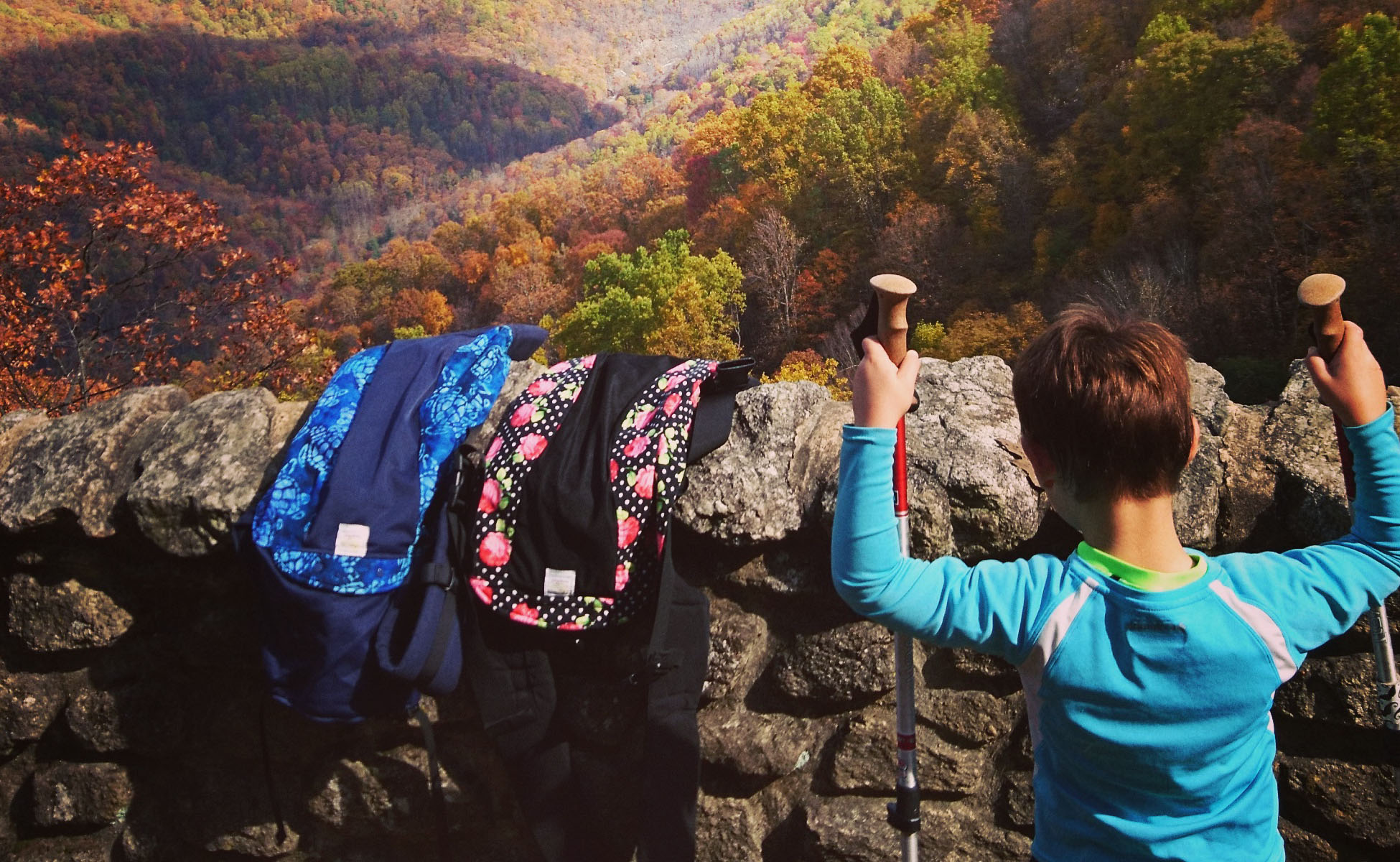 "Alex came to my house for a consultation visit and it was well worth it! She is well versed in baby carriers and was able to suggest several different ones based on my needs and lifestyle. I walked away with one and absolutely love it. It has been a game changer for me! It was worth paying Alex to come to my house so I can try on a couple of carriers! I highly recommend Alex!"
Thank you so much for the consult! The day after the consult I was able to go for a walk around the block with [my baby] and my dog, which was absolutely fantastic. I am definitely looking at investing in the Fidella (Fly Tai meh dai) soon. So far we have used the carrier to take [our baby] to lunch and I was able to walk around a horse show with us.
So glad we are on the path to happy baby wearing 🙂