OUR STORY
Babywearing has allowed me to be a parent and still do the activities my significant other and I like doing with our children. We want to share those experiences with you and help strengthen your confidence as a parent and your unique bond with your child.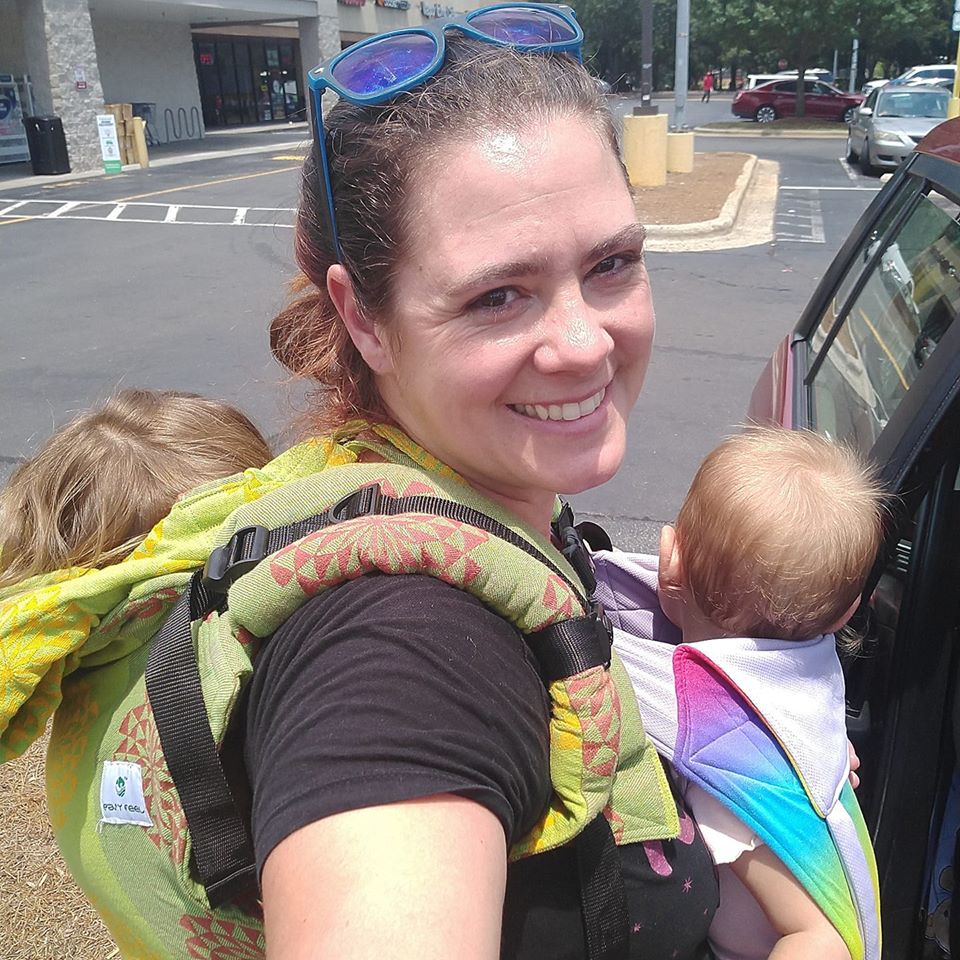 OUR PROMISE 
No request is too big or too small. If it matters to you, it matters to me.
CERTIFICATION AND CREDENTIALS 
 I've been helping parents make their lives easier with babywearing. My credentials include: 
7 years of personal and teaching experience.

Certification through Center for Babywearing Studies.
Liability Insurance.
Three children of babywearing experience (Born in 2013, 2015, and 2018.)
These are tools that our family uses daily and I want to share our passion for babywearing with other parents.